We design and produce
the world's best sustainable CO2 refrigeration systems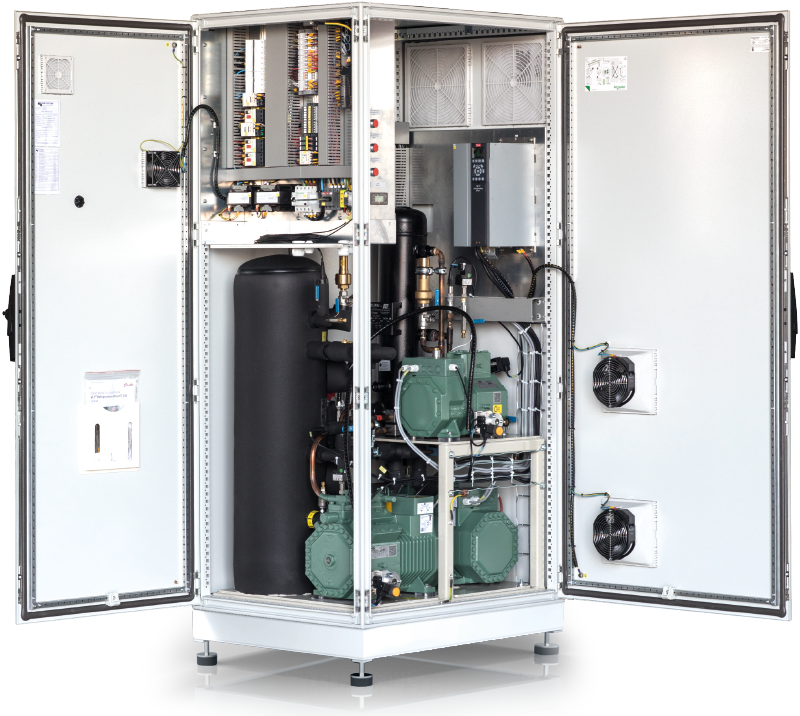 Meet the new standard
The MiniBooster is ready as a standard product on stock!
It's specially developed for convenience and discount store segments. Invented by Advansor, admired and copied by many, but never outmatched in quality and design. And now the MiniBooster will be the first real rack to have its own part number.
We have it on stock with multiple control systems – ready for fast shipment.
With the new standard everything about the MiniBooster will be ultra-compact: the size, the noise, the price and the delivery time.
It all began with a good idea
Advansor is based on the main idea to use CO2 in refrigeration in order to fight global warming. Now we're one of the world leaders in natural refrigeration. We're obliged to continuously push the limits. Because it matters.

We see the United Nations' Global Goals as the guiding star for Advansor. We're especially driven by goal number 13 – Climate Action – and it's a natural part of Advansor's DNA.
Upcoming webinars,
online trainings and
hands-on courses
We offer you our expertise, best practice and
training, so you can become "Cool with CO2"