Advansor is awarded Gazelle 2017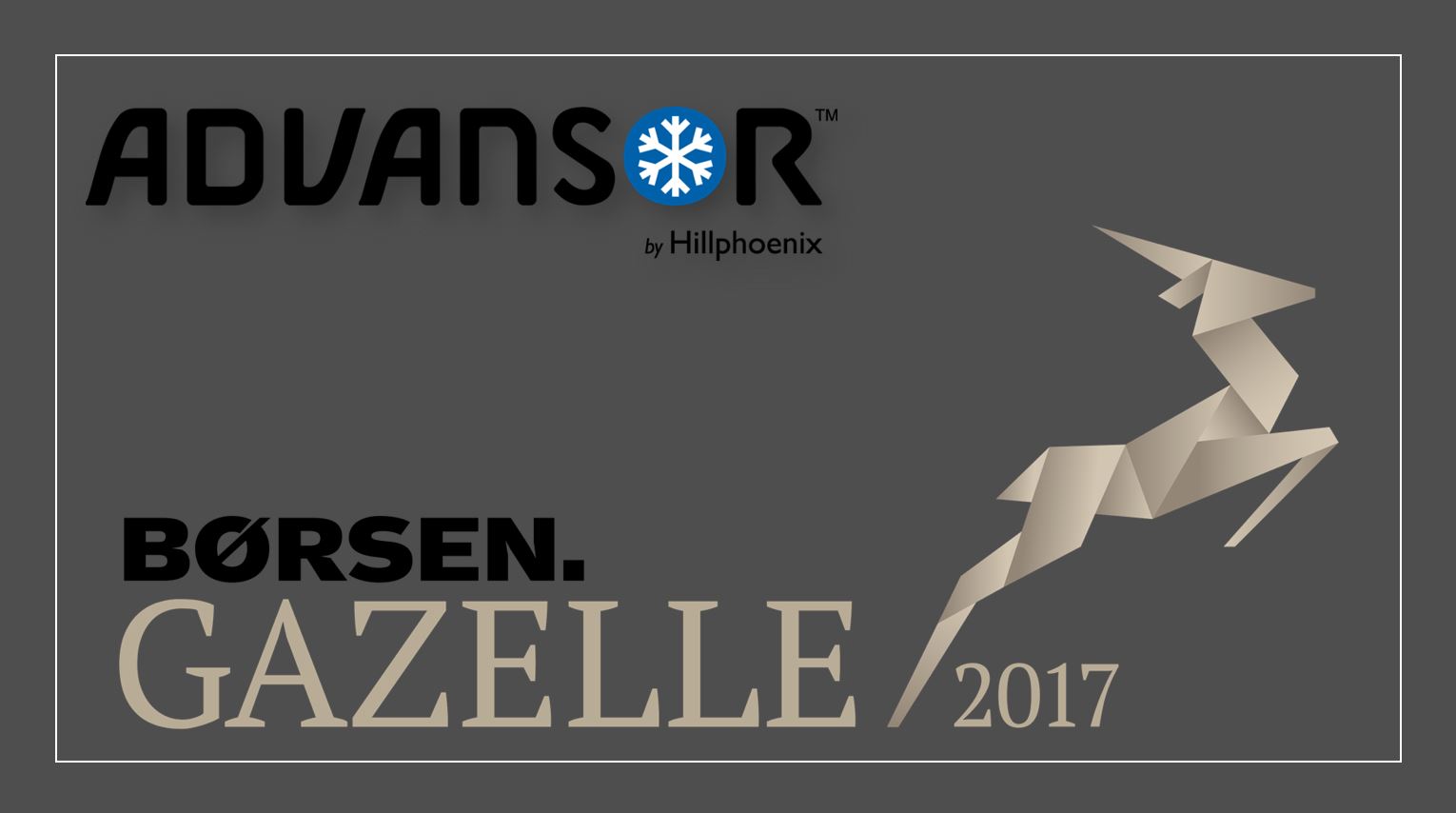 The Gazelle award recognizes companies that are continuously fast-growing and manage to minimum double their turnover during a fiscal period of 4-year. The award is a clear sign of Advansor's growth following a recent rise (from 2015-2016 alone) in revenue of more than 24% and a number of full-time workers that has reached 125+ this summer.
Kim Christensen, Managing Director of Advansor comments "the results that we have had are satisfactory and fully in line with management expectations, despite the fact that Advansor is facing increased competition in all the markets in which it is active. Over the last ten years, innovation, with a constant focus on the development of new concepts has been the key to our success. We are pursuing an ambitious growth strategy, which amongst other things includes improved terms of purchase in line with the increased volumes delivered from our suppliers. That will ultimately mean better prices for our products, which directly benefits our customers".
"It's going well, but we are not resting on our laurels! We are very agile and we look to optimise our costs through continuous investment".