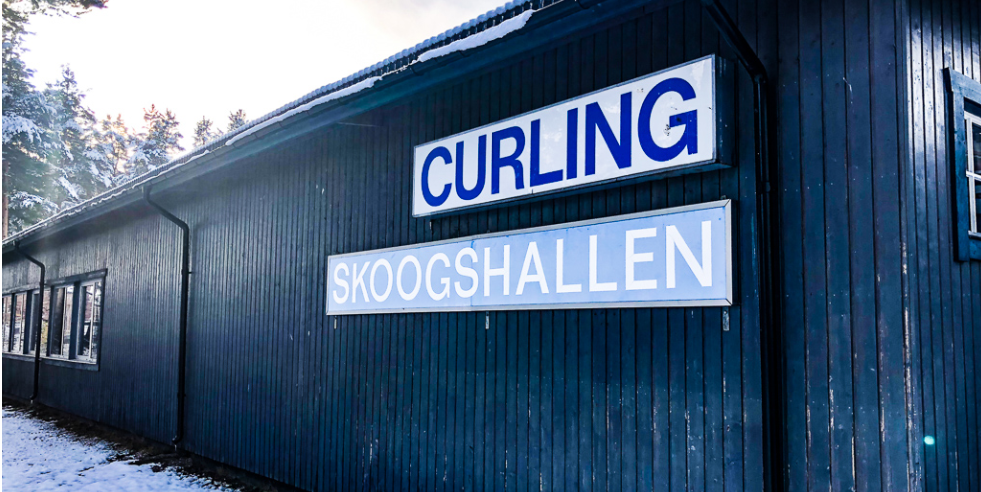 SWEDEN: GREAT RESULTS
IN SVEG CURLINGHALL
When Nichlas Amdisen Pedersen and Conny Andersson visited the curling ice arena in Sveg, Sweden, they were excited to see the result of Advansor's SteelX installment after one year of it's set-up.

They had a talk with Stefan Ståhlström who is the responsible contractor from Frys & Kylservice, and Erik Olof Bergman, technical manager of the curling ice hall. It turned out: Advansor's SteelX was able to realize not only a stable temperature and is convincing with a great performance - the refrigeration system also leads to a 50% lower energy consumption.
Read more about the successful installment here and take a look in the
case story document
here
.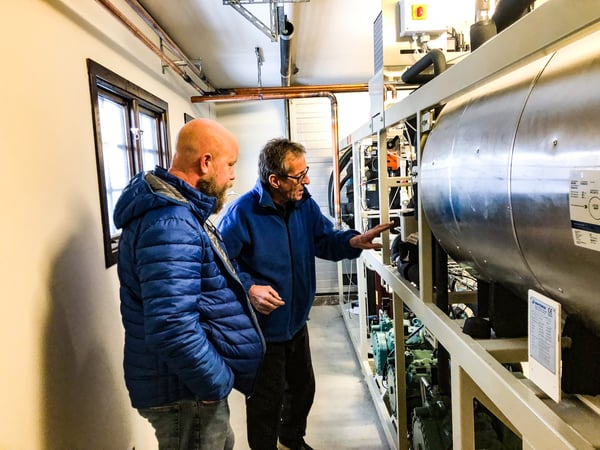 THE STARTING POINT
A year ago, the curling ice arena was supposed to be renovated and also equipped with a new refrigeration system due to certain difficulties with the refrigeration system used back then.
What sort of refrigeration has been used before? The arena was refrigerated by a HFC-chiller at approximatly 300 kW. While using this kind of chiller, salty brine water circulated beneath the ice surface.

Because of the restrictions the HFC-chiller contained, such as an inefficient performance as well as a reduced lifetime, contractors decided to take the step to sustainable and well-performing CO2 based refrigeration by using the SteelX and an integrated Chiller Module from Advansor.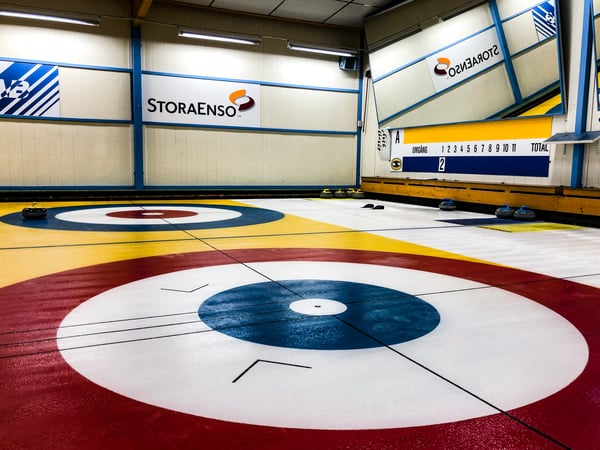 HOW DID IT GO
After the removal of the previous unit, the new refrigeration system of Advansor was put into operation: Filled with CO2 the new rack and the Chiller Module were able to prove their performance right away.
Only two days after the installation of the Advansor SteelX and the Chiller Module, the curling arena was iced again. After a minimal process of finetuning the heat recovery as well as the air heater's airflow, a perfect temperature balance in the arena was realized.


While the refrigeration system had been changed, the ground pipes were released and cleaned from the brine and recharged with ammonia water.
Stefan Ståhlström and Erik Olof Bergman both ensured a faultless installation in collaboration with the start-up assistance from the Advansor support team.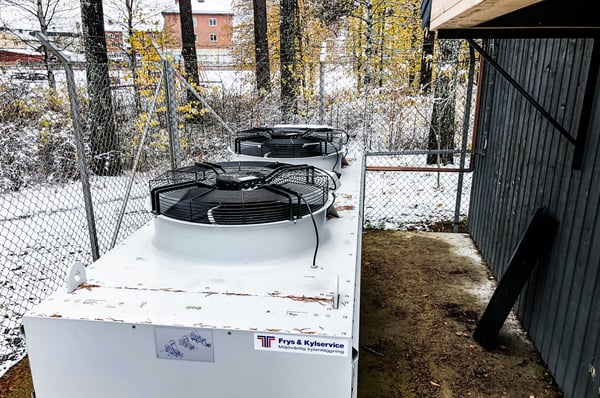 The SteelX comes as a robust rack with ultrahigh quality. The Chiller Modules provide a modular and compact solution and a flexible and easy installation.
Experiences show an extraordinary performance according to Erik Olof Bergmann.
The results show an increased stability within the temperature of the ice - it is constant at at -4°C. On top of this, the temperature in the room stays consistently at +5°C which is +7 degrees higher than before. The most successful achievement a year after installation is the immensely reduced energy consumption of 50%.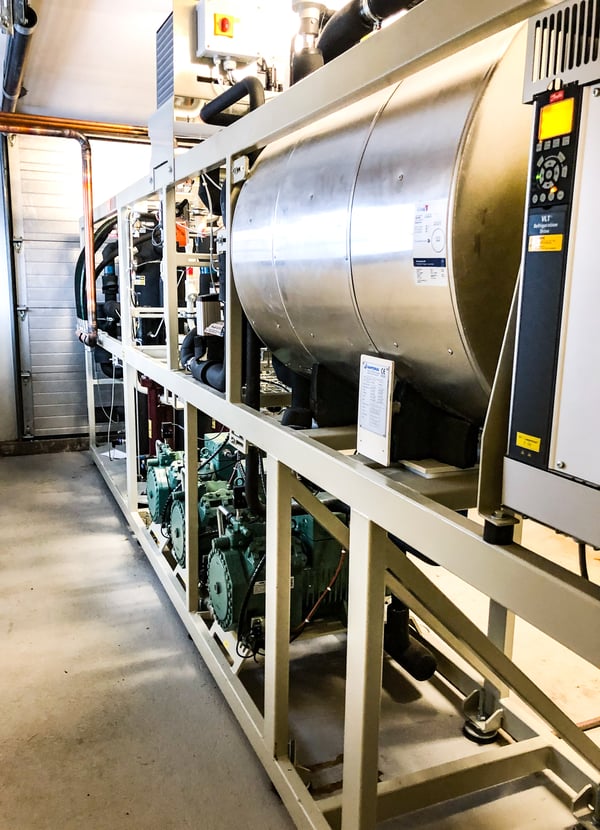 Learn more about technical facts, the racks and the results:
Get case story PDF here.
Credits
Stefan Ståhlström, Frys & Kylservice
Erik Olof Bergmann, Technical manager at Sveg Curlinghall

Conny Andersson, Regional Manager Scandinavia at Advansor
Morgan Magnusson, Country Manager Sweden at Advansor
Nichlas Pedersen, Country Manager Norway at Advansor