NEWS
Read about Past and upcoming activities and fairs we attend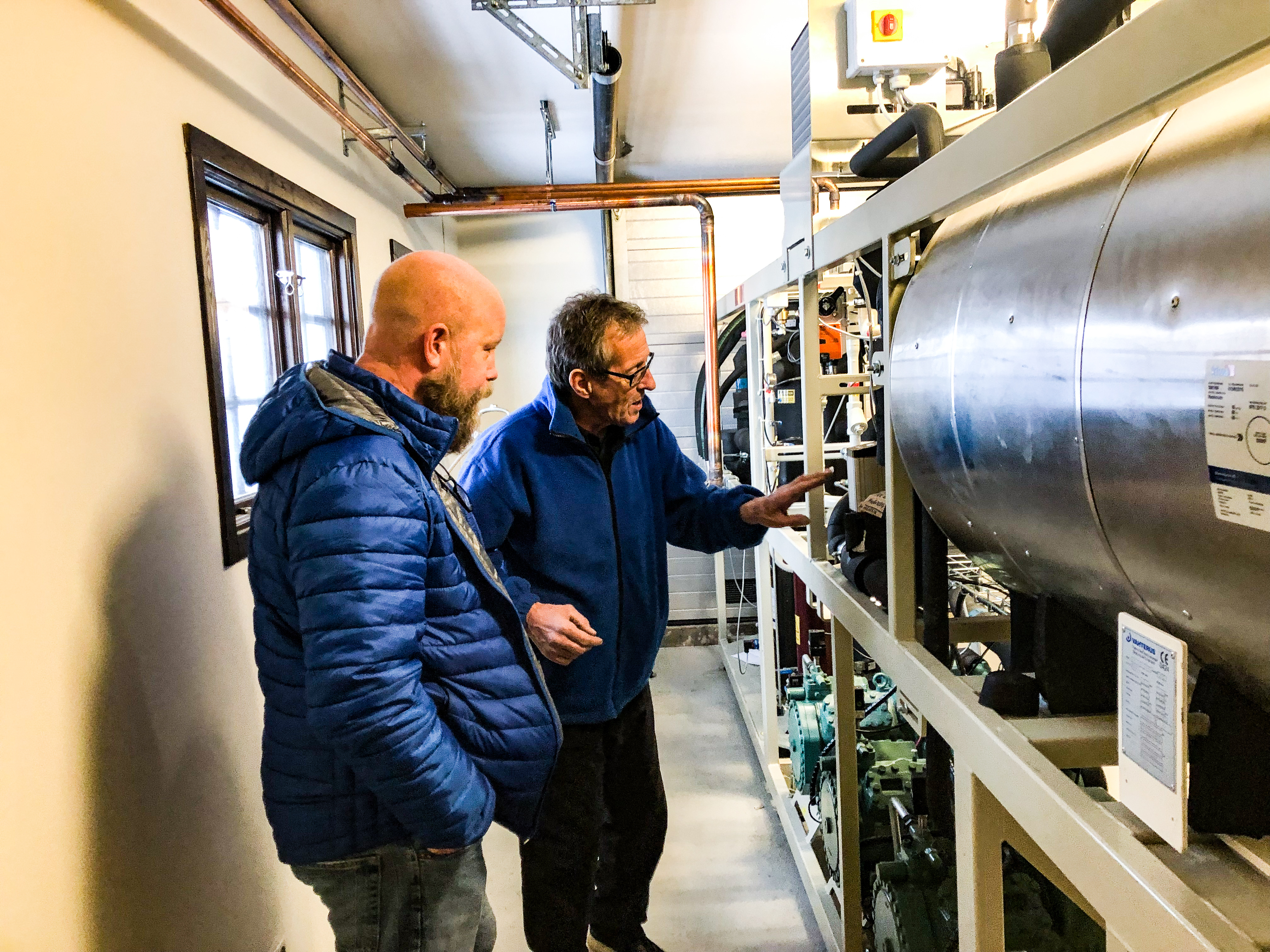 CASE STORY FROM SWEDEN:
50% LOWER ENERGY CONSUMPTION
When Nichlas Amdisen Pedersen and Conny Andersson visited the curling ice arena in Sveg, Sweden, they were excited to see the result of Advansor's SteelX installment after one year of it's set-up.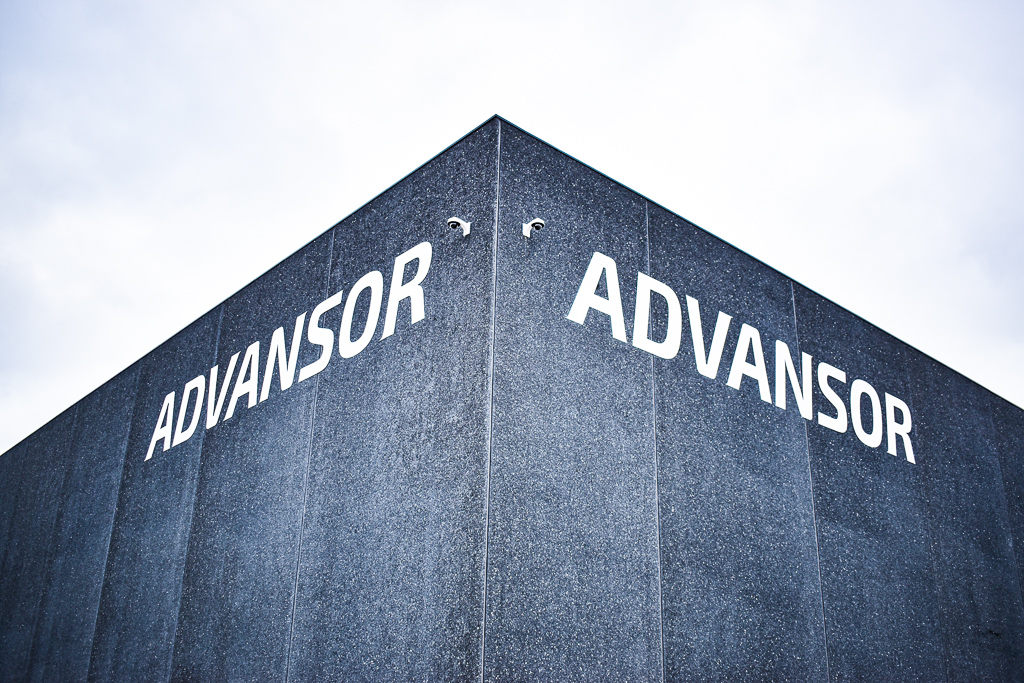 Don't call it a dream -
call it a plan!
Last Friday we moved in to Advansor's new headquarters. It was a great day with happy colleagues, having brunch, unpacking boxes, and opening champagne bottles. We have raised the level everywhere. Take a look in our moving video and learn more.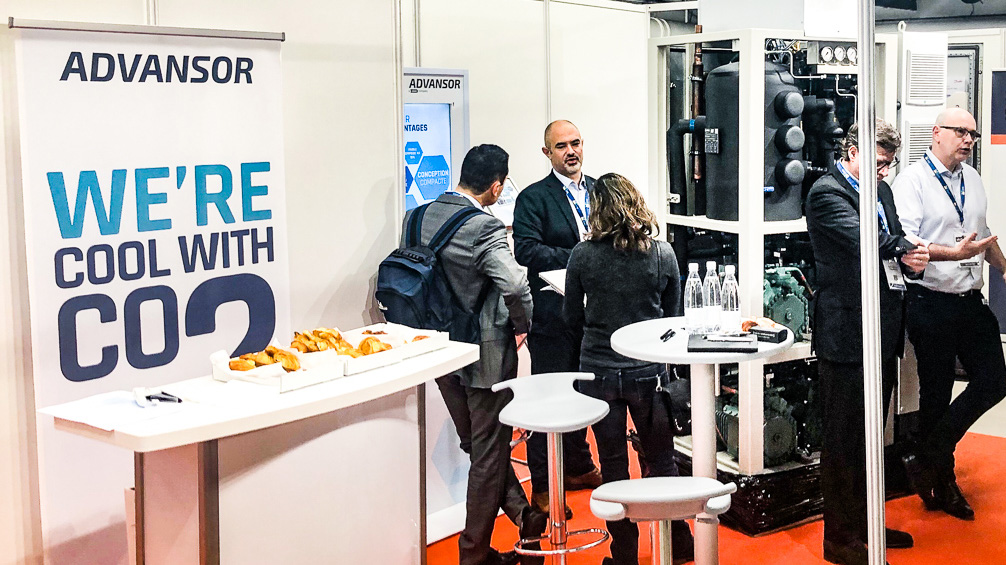 LET US MEET IN PARIS:
AT THE SIFA 2019
The key players of refrigeration will meet from the 19th to the 21st of November 2019 in Paris, at this years sifa. Advansor will be on stage as well: As one of the Platinium Sponsors of the fair, Advansor will be ready on stand no. F41. Here, you can take a close look at our small but effective cooling wonders: Our bestseller, the Minibooster and the Tower, our tall and talented rack.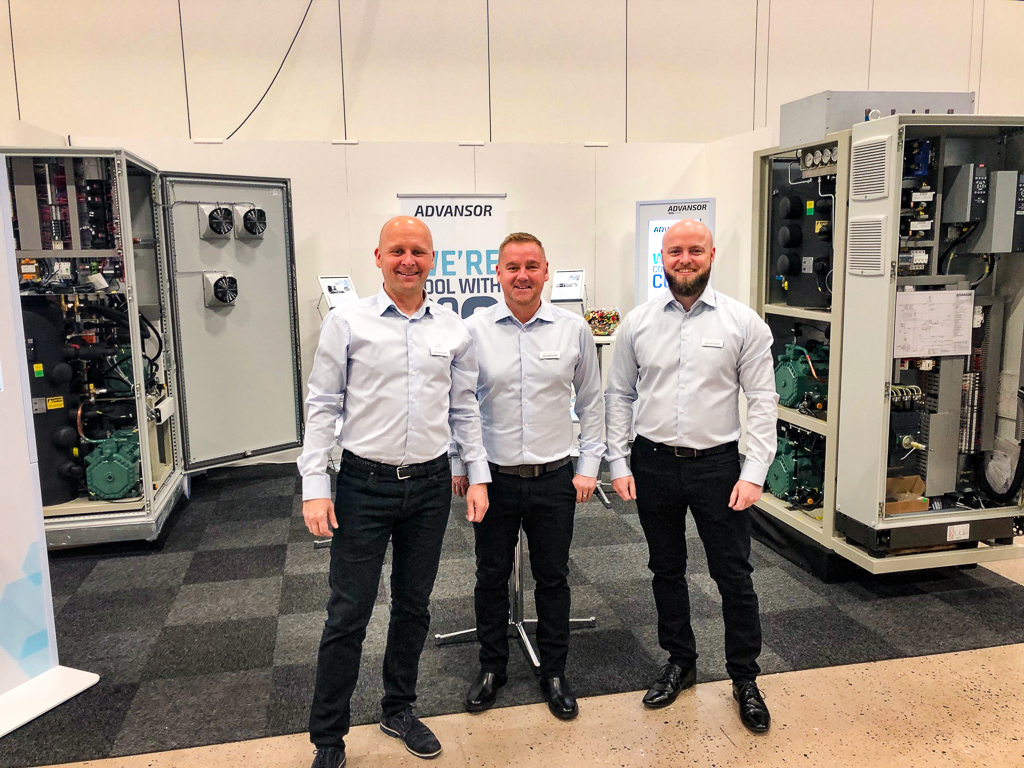 ADVANSOR ATTENDS
KVP DAYS 2019
Experts in the field of the refrigeration and heat pumps meet on the 17th of October in Göteborg, at Åby fair in Mölndal: The Swedish Refrigeration & Heat Pump Day represents the most important cornerstone when it comes to industry knowledge, networking and business innovation-related topics.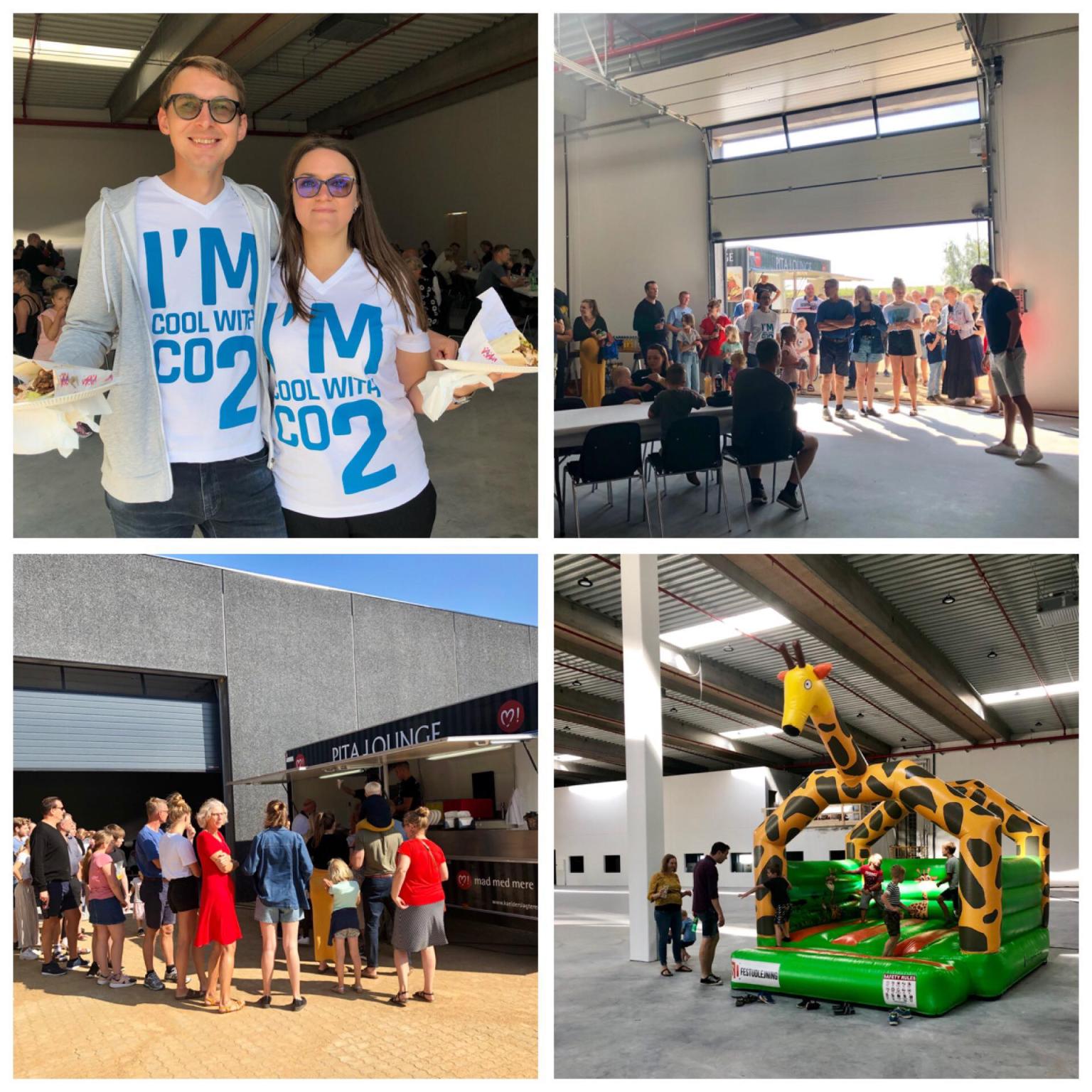 Advansor Family Day
02.09.2019. On Saturday we held a family-day for all employees and their families. We thank everyone for the great attendance and the interest in the building of our new factory in Aarhus. We are very much looking forward to moving date in the beginning of November.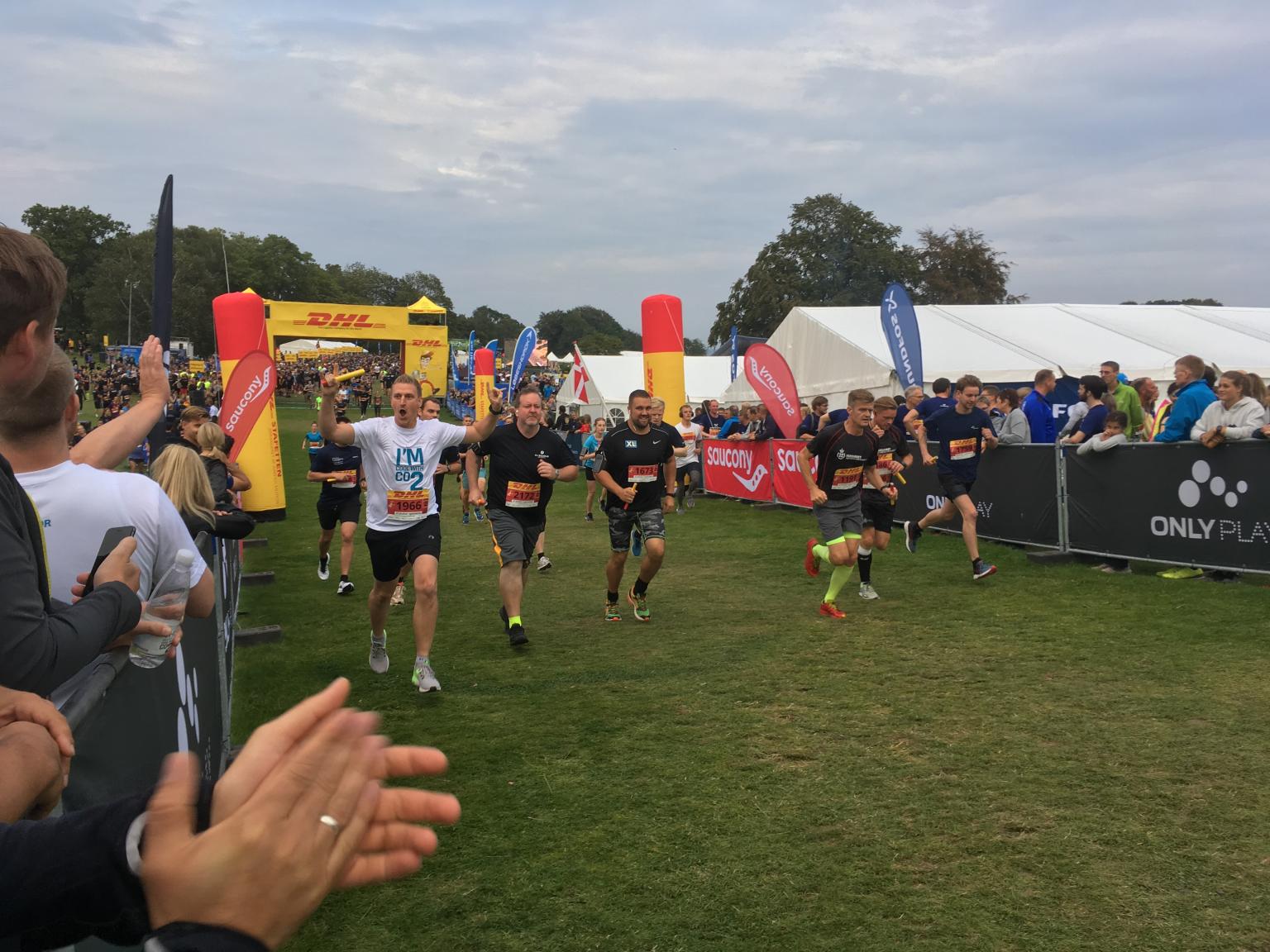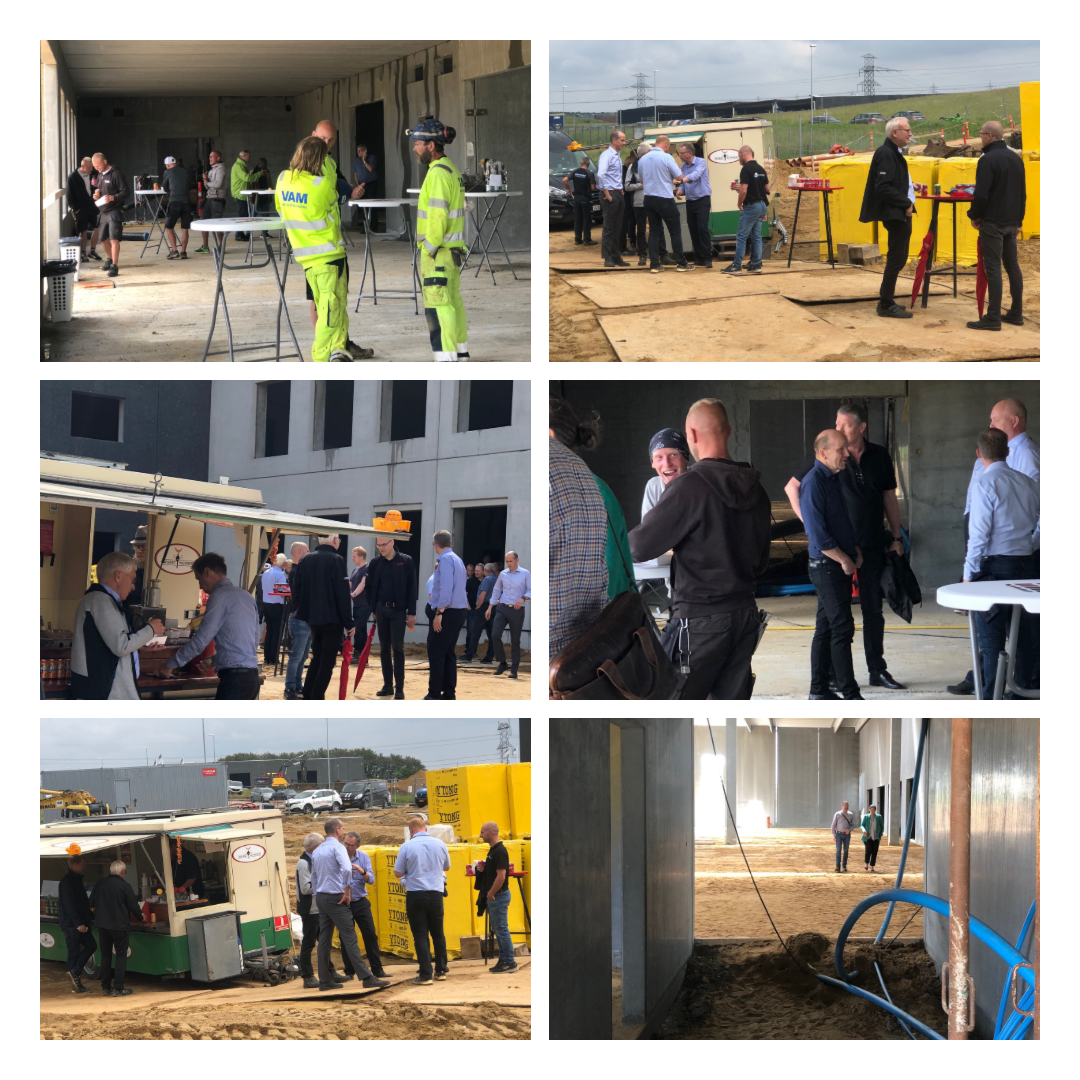 Topping-out ceremony at our new HQ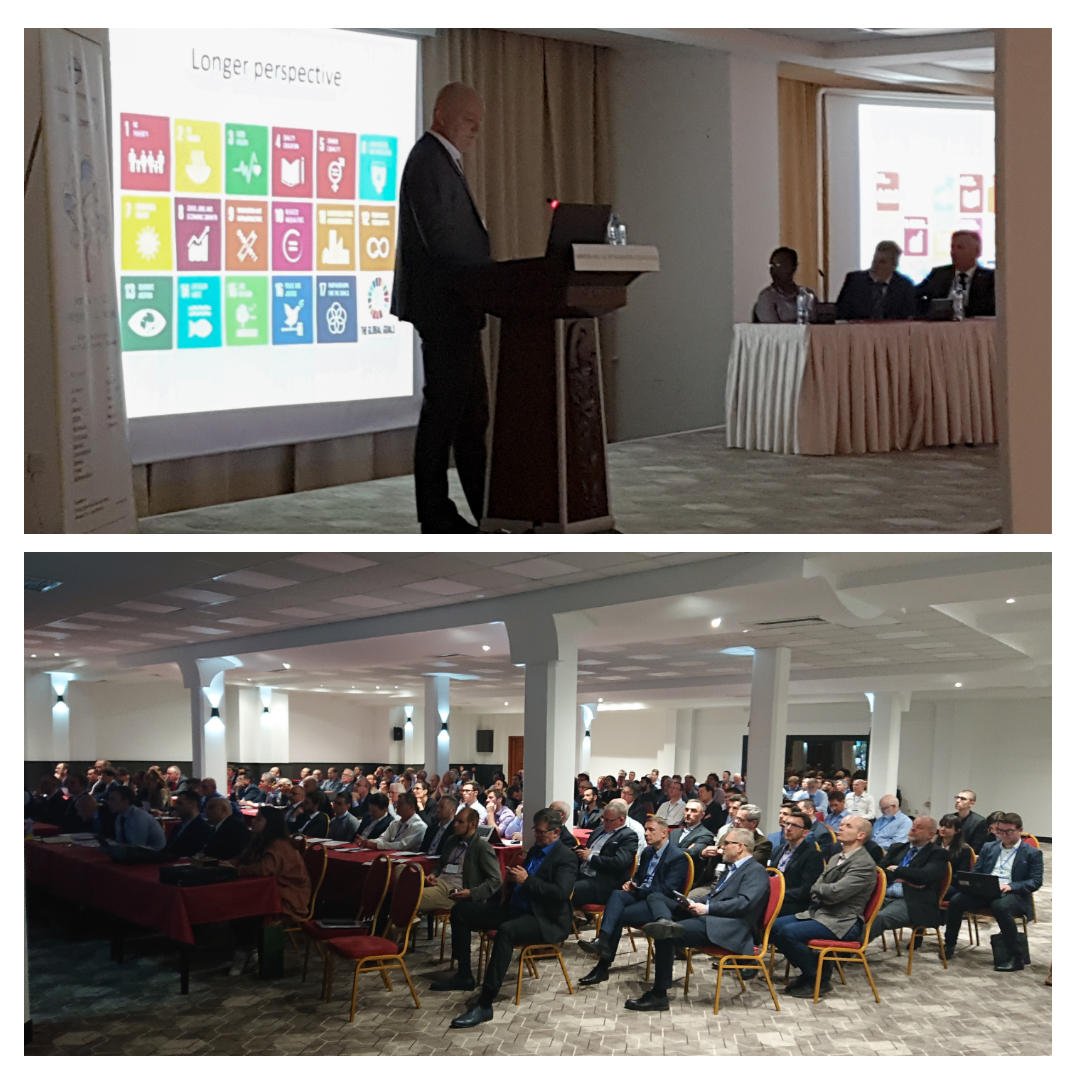 IIFIIR conference on Ammonia and CO
₂

Refrigeration Technologies