COOL WITH CO2?
JOIN OUR webinars, online trainings and hands-on courses.
We know CO2 by heart, and we have gained rock solid experience from designing and producing more than 7,000 racks. We offer you our expertise, best practice and training, so you can become "Cool with CO2".

We share knowledge and experience through various sources: webinars, online trainings and 2-day courses in our state-of-the-art training center.

Join us!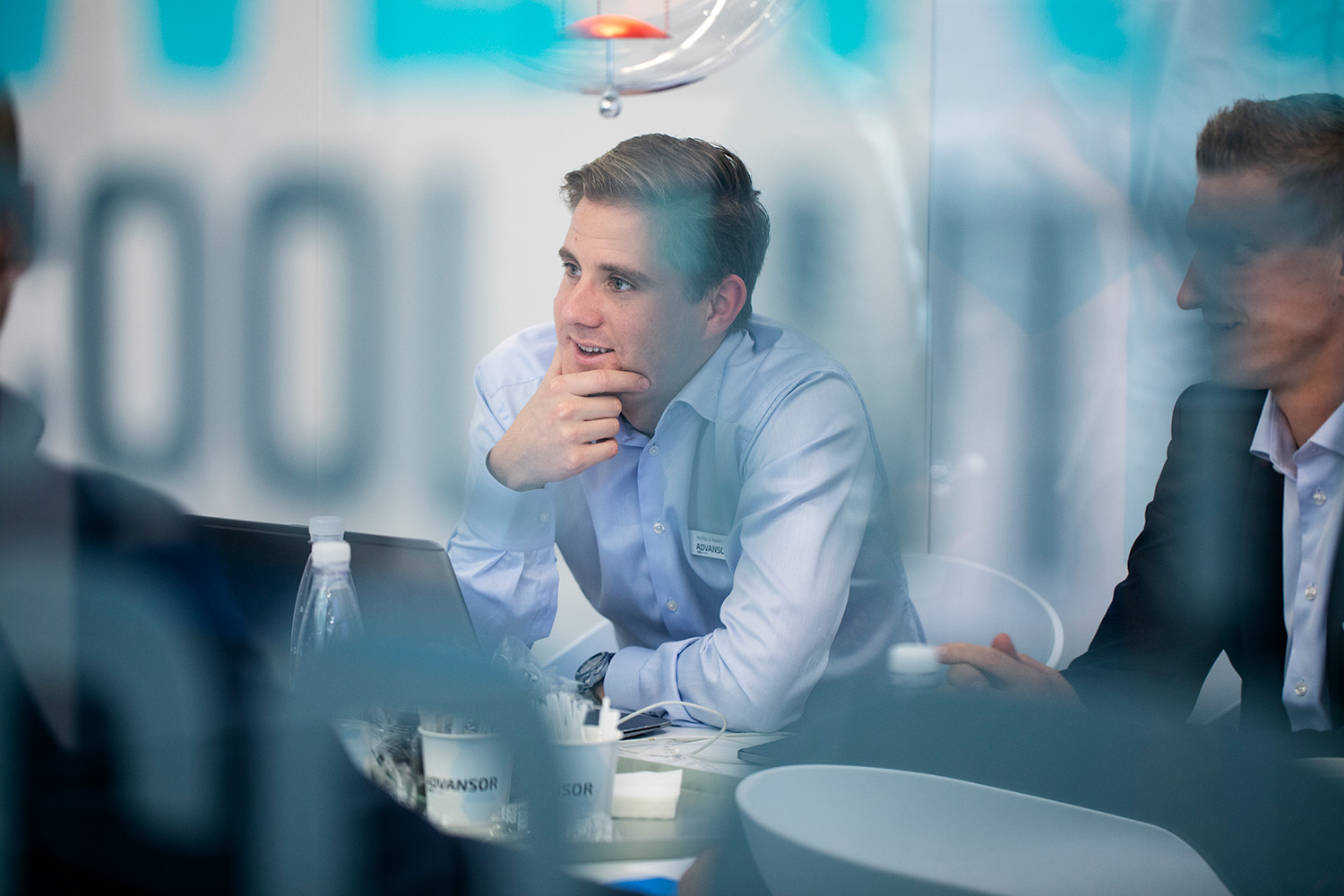 WEBINARS
Join us online and let's give you greater insight into how CO2 can make a difference for economic performance and for the climate.

In the webinars we introduce Advansor and exemplify how and where we can help. The main topic is CO2 refrigeration and we offer new angles on the subject every time.

We host webinars in 9 languages. See when we are hosting a webinar in your language.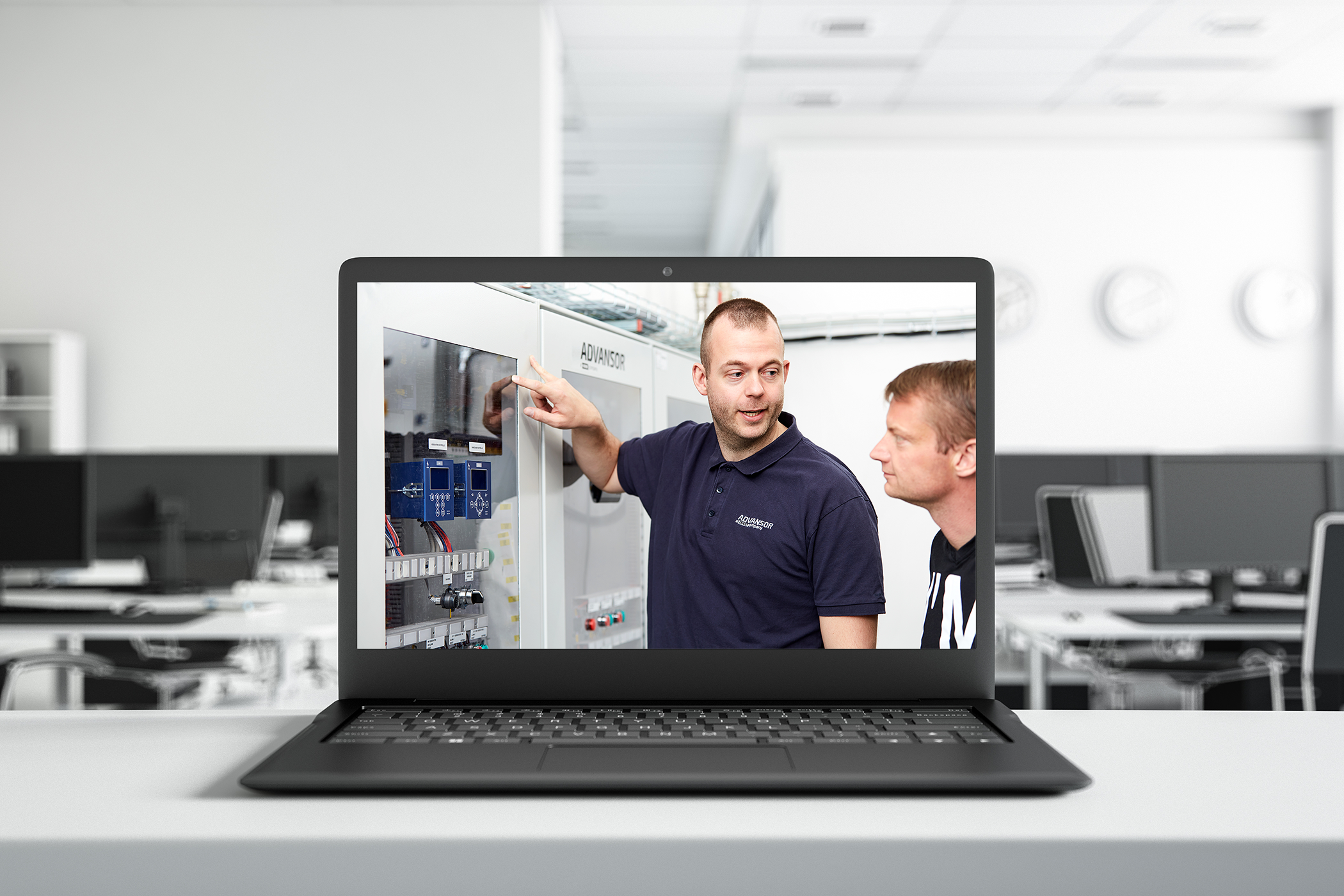 TECHNICAL TRAINING ONLINE
We've taken the best of two worlds. Our popular training courses have gone online. We offer basis technical knowledge about CO2 and fill you in on the best practice. We focus on "how to" and you'll learn about Advansor's CO2 racks – without getting your hands dirty.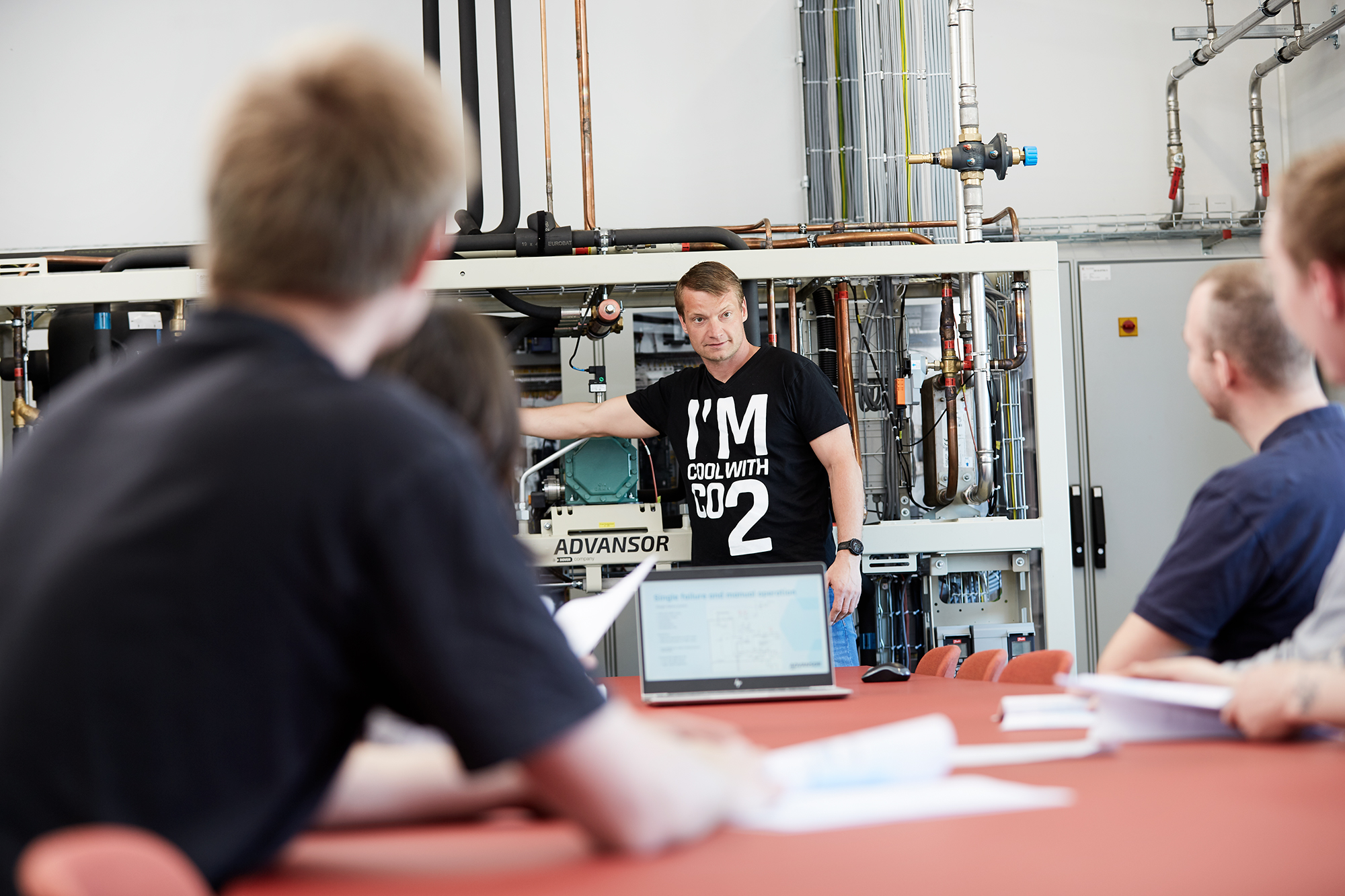 2-DAY TECHNICAL TRAINING
Visit Advansor's training center for a 2-day course packed with theoretical knowledge and practical training.
You won't gain experience with CO2 racks by looking at manuals. This is a course where you'll get your hands dirty. You'll be guided through real working situations and gain know-how of the functions and structure of Advansor's CO2 racks.
Subtitle
"That Advansor shares their knowledge is very important for us to increase our level of knowledge. This means that we, together with our customers, can develop the CO2 installations to become more efficient." Marcus Lindqvist, CEO, LL-Kylteknik Kristianstad