Advansor -
Sustainable CO
2
refrigeration systems
'Every breath exhaled by an average person contains 3-4% CO
2
. Ours probably contains more because we live and breathe to use CO
2
in sustainable refrigeration systems. We do this because we help make a difference to the climate and our customers' economic performance.
Why work with us
It all began with a good idea
We decided to use CO
2
in refrigeration systems and to combat global warming. We have made our vision a reality: We design and produce the world's best sustainable CO
2
refrigeration systems.
CO
2
is often associated
with global warming. However, we don't lose our cool. Literally. Because CO
2
is the most climate-friendly refrigerant:
It's non-toxic

It doesn't affect the ozone layer

It does not contribute to global warming

It's very energy-efficient
That's why we are 'cool with CO
2
'
When Advansor was established in 2006, CO
2
technology was extremely complex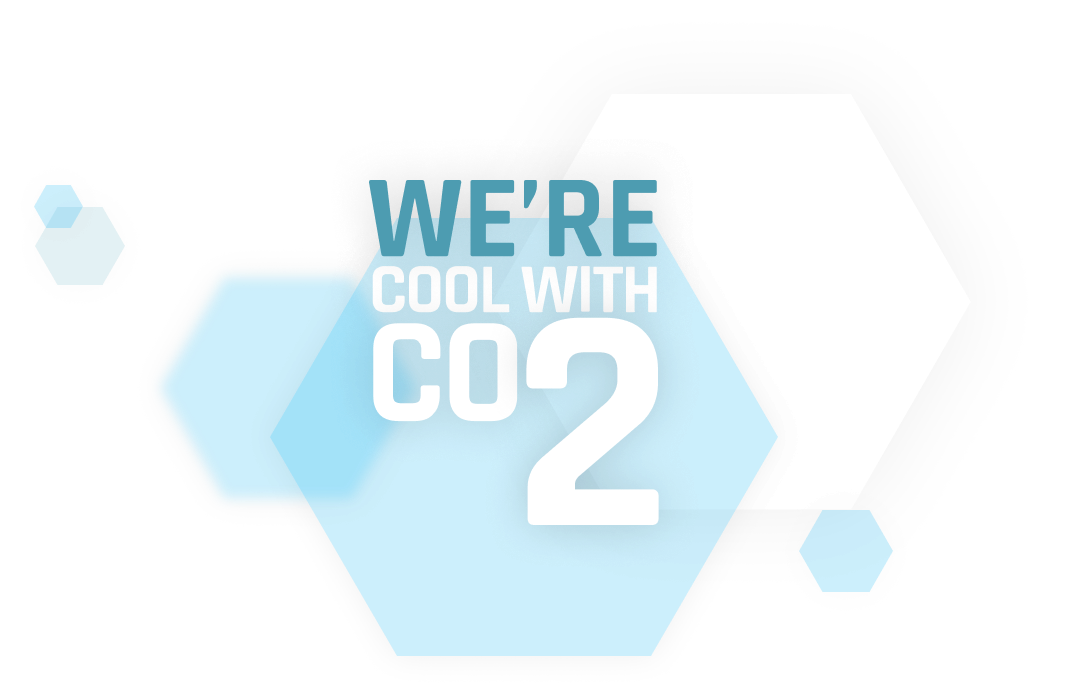 This kick-started our innovative, pioneering growth venture. Today, as a market-leading OEM manufacturer, we have built CO
2
systems for supermarkets and industrial customers around the world.
We have always focused exclusively on CO
2
, and we will continue to do so in the future and for our future. We have a wide range of products based on this one natural refrigerant. We manufacture our own systems in Denmark and Poland, where our unique hallmark is close collaboration between design and production. We have an international set-up for servicing customers in over 30 countries.
We have paved the way for the commercial distribution of CO
2
refrigeration systems, and we are proud to deliver sustainable systems with advanced technology at competitive prices. Our driving forces are technology, knowledge, the climate and a desire to win – both as a team and in close, candid partnership with our customers and suppliers.
FACTS ABOUT ADVANSOR
Established in 2006

Part of the Dover Corporation


Head office in Denmark

Production at our own factories in Denmark and Poland

Customers in over 30 countries

Roughly 200 employees of 14 different nationalities

Over 5,000 systems manufactured

18 of Europe's top 20 retailers install transcritical CO2 systems from Advansor
The world's best sustainable CO2 refrigeration systems
The broadest product portfolio entirely on CO2
Headquarters
Advansor A/S
Rosbjergvej 7A
8220 Brabrand
Denmark
Phone: +45 70 25 00 30
CVR‐no.: 29 40 14 62
DK‐VAT‐no.: 29 40 14 62
PL‐VAT‐no.: 52 63 19 96 51
Advansor Dover international (Poland) SP Z 00:
UL KABLOWA 1
PL-70-895 SZCZECIN-ZAŁOM
Poland
Phone: +48 22 30 79 550
PL‐VAT‐no.: 70 10 63 56 14
Want to know more?
Contact Us
We strive to respond to your request as fast as possible, generally within one business day.